Get answers from mechanics 24/7
Unlimited chat — one-week trial membership for $1. Cancel anytime.
What's included: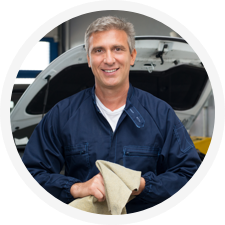 Unlimited conversations with mechanics
Connect with a certified mechanic in minutes. No waiting weeks for appointments. No confusing explanations. No hidden fees.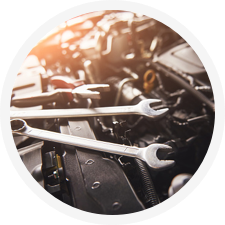 Basic troubleshooting to advanced repairs
Our network of mechanics can help you solve simple problems or provide advanced repair guidance in minutes.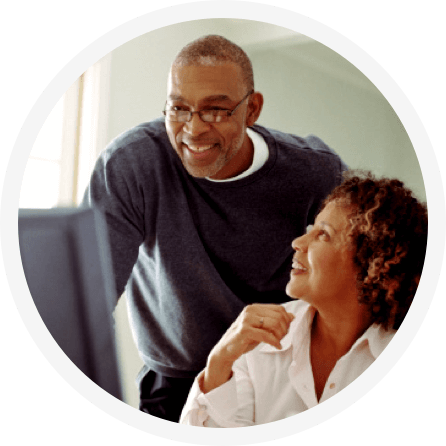 For your entire family
Share your membership with your partner, parents, and immediate family to help everyone save time and money.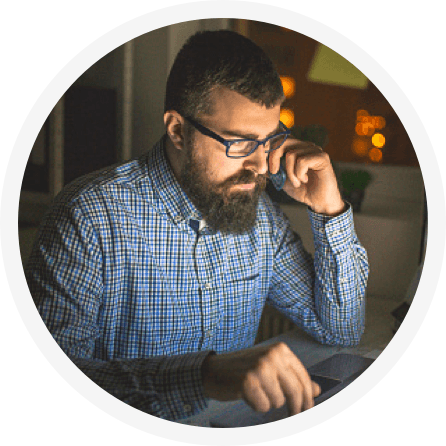 At any hour
A team of mechanics is on call for you and your family 24/7. Even on holidays.
What can the mechanics do for you?
Your team of mechanics is ready to help you in minutes with any car question, plus:
Guide you step-by-step through any repair
Troubleshoot engine and mechanical problems
Double-check repair estimates from other mechanics
Research engine light codes and wiring diagrams
Save you time and money at the auto shop
Hundreds of highly rated, certified mechanics
Specialties include cars, trucks, boats, heavy machinery, motorcycles and more.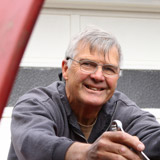 Steve J.
Chevy, Ford, American cars
I take pride in giving customers dealer and factory information about their vehicle, and then walking them through the process so they can get back on the road quickly.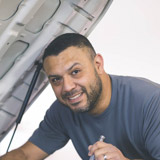 Eugene M.
Acura, Toyota, Japanese cars
I try and get as much information as possible and try to break down how their car works. This way they have a better understanding if the car is working properly when repairs are completed.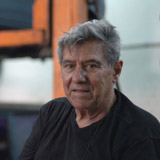 Michael V.
Mercedes, Audi, European cars
I think the ability to solve problems in real time is what makes us valuable. I found the site years ago, got help from an expert, and decided to become an expert myself.
When you can't afford to be wrong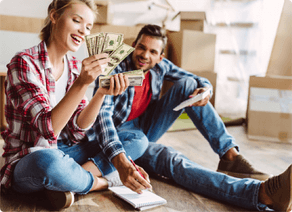 A lack of expertise with vehicle repairs can cost you dearly. Don't get taken advantage of at the auto shop or sift through thousands of Google search results on your own.
When you can't afford to be wrong, let the mechanics on CarMechanic help you get it right.